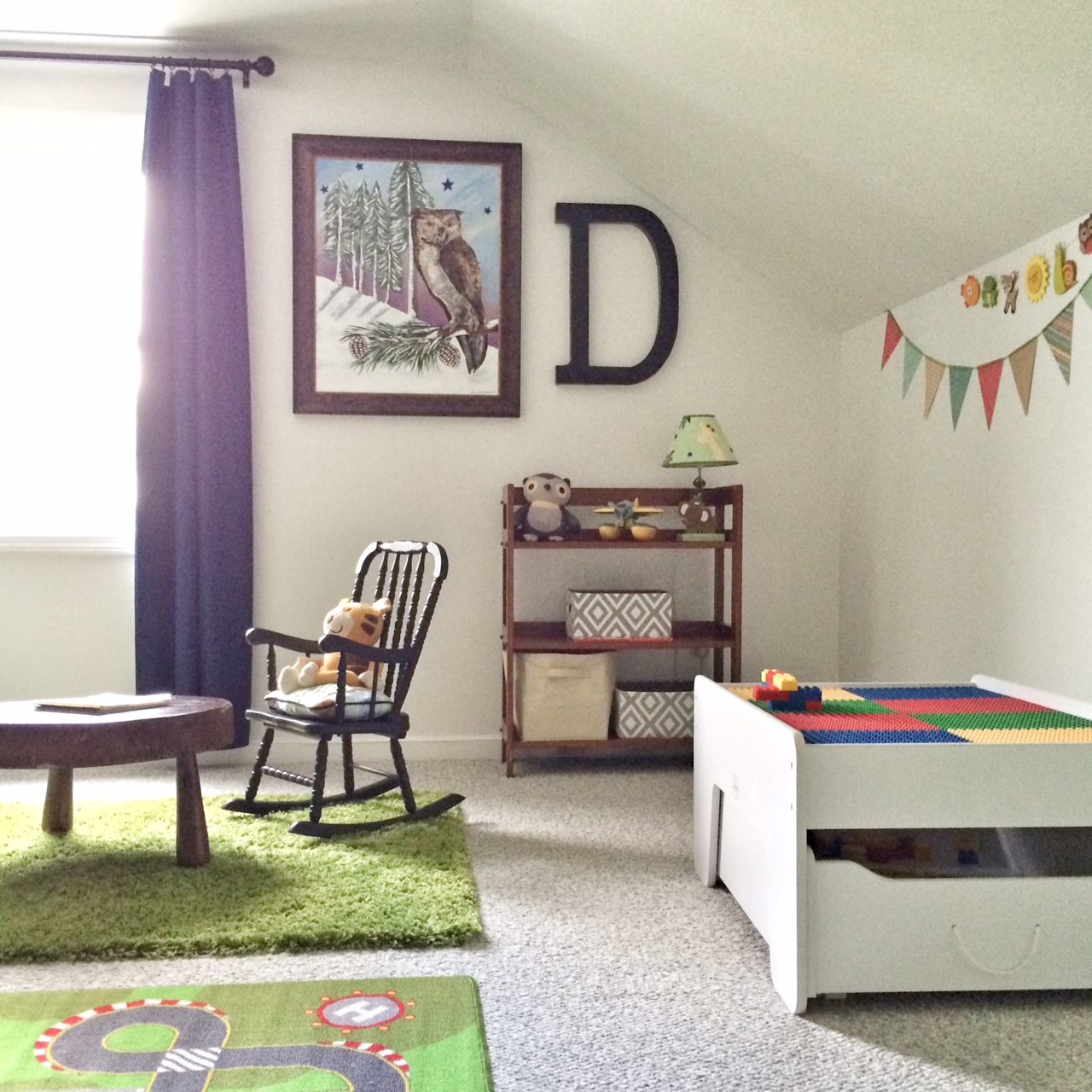 Ask her what she loves to snack on, and she  will definitely say "peanut butter toast and banana slices" :)
As for what she loves to do, you don't have to ask. Just check out her styling & decorating IG account where she makes it obvious that keeping her surroundings beautiful is her passion.
a wife, a mom, a DIY and decorating maestro, here is Reneé Richello.
***
Growing up, I have four younger siblings, so being around babies and kids is nothing new for me. I actually looked forward to having my own. It was hard to believe that it was real at first, when we found out about my first baby. My husband and I were "ready," or so we thought! It was a wonderful time, preparing to become parents. Fast-forward to today, we are incredibly happy and blessed with two boys, Joseph Isaiah (2 y.o) and Domenic James (1 y.o).
Juggling motherhood is not easy, but it does not mean that you can't keep your house tidy and pretty. One thing that I've learned to be very helpful is to clean and pick up toys at intervals throughout the day, and have my boys help. For example, if we are leaving the house, we take a few moments to pick up and put away. We also do this before nap times and before bedtime. I want them to learn that their toys don't get put away magically!
Also, for toy storage, I love having lots of baskets and a designated place for everything. It's so much easier to clean up when there's a place to put it all! I've learned as well to just make lower cabinets, shelves, and tables for the boys and their toys so I am never worried about something being broken or dangerous.
More than just keeping it tidy, I also love to keep my home pretty. My mom is an artist and from a very young age she inspired me to make my surroundings beautiful. She put a very special corner cabinet in my room when I was a teenager, and there I often practiced styling and decorating.
I am very inspired by nature ~ I love bringing nature indoors. I am always drawn to light and bright spaces, and designs that I can do myself inexpensively.
I just bought some lovely gray chalky-finish paint, so I'm experimenting with painting many small furniture and decor pieces ~ one being a stool for my boys bathroom to help them reach the sink. My next big project will be turning my boys' closet into a reading nook ~ I can't wait to start that one!  I'm just getting started with a handlettered print business, and will be opening a shop soon!
If you are looking for some decorating inspiration, my favorites are magazines like House Beautiful, Traditional Home, Country Living, and Better Homes and Gardens.
Keep it clean, fun, and beautiful, mommas.